Dellta Projects is one of South Australia's leading multidisciplinary project management companies and undertakes projects on behalf of clients and in our own right. Specialising in non-complying developments, Dellta Projects has gone from strength to strength within this niche.
Dellta Projects offer complete end to end management services including site acquisition and planning and construction management to ensure our clients' projects are completed efficiently and cost effectively.
Driven by passion and led by expertise, we're always working towards a successful outcome and results that exceed expectations, through our quality processes and integrated management systems.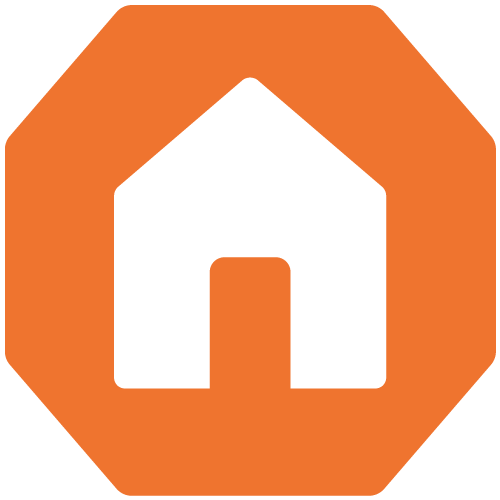 Property Development
Site Acquisition
Design and Architecture
Planning & Approvals
Land Division
Demolition
Marketing & Sales
Engineering & Certification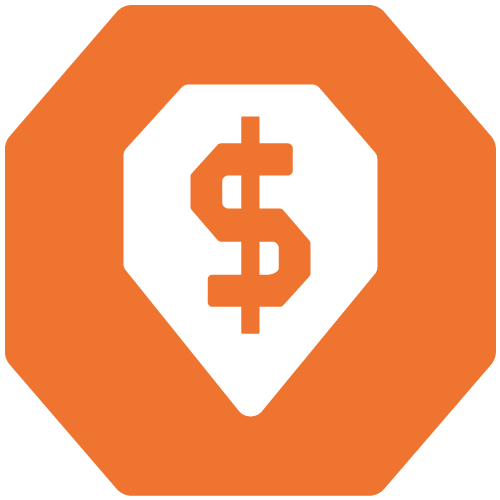 Site Acquisition
Site Identification
Due Diligence
Feasibility
Contract Negotiation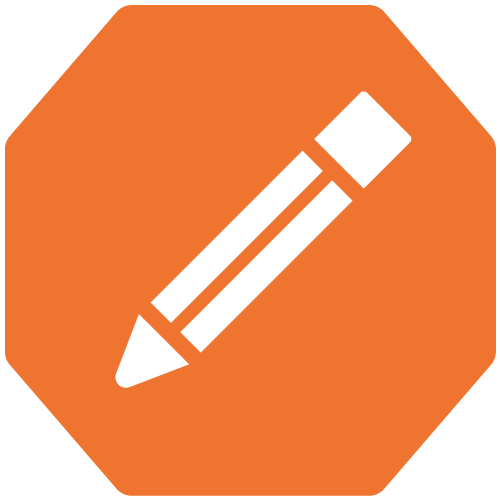 Design & Architecture
Concept Plans
Mass Modelling
Planning Drawings
Working Drawings
Constructability Review
Saleability Review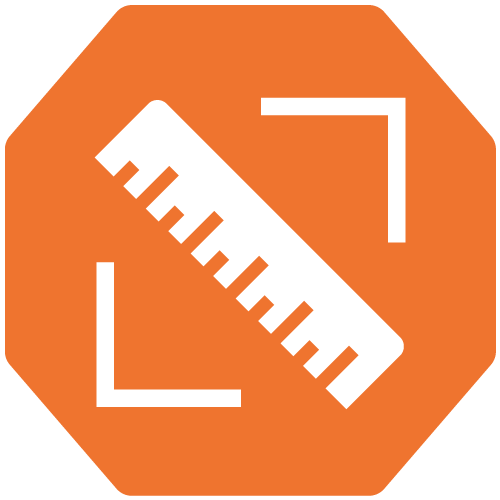 Planning & Approvals
Council & State Government
Lodgement
Responding to RFIs
Negotiating outcomes
Staged Applications
Public Notification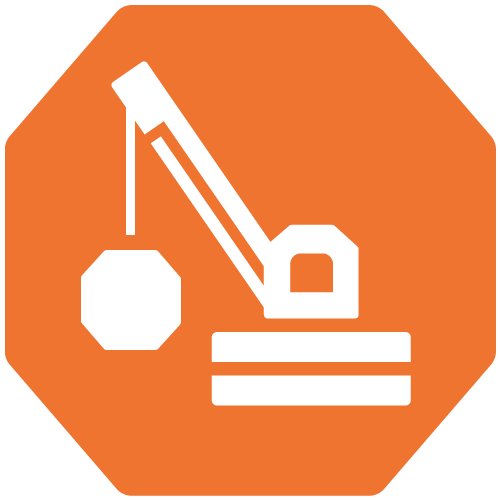 Demolition
Obtain approvals
Tendering
Disconnections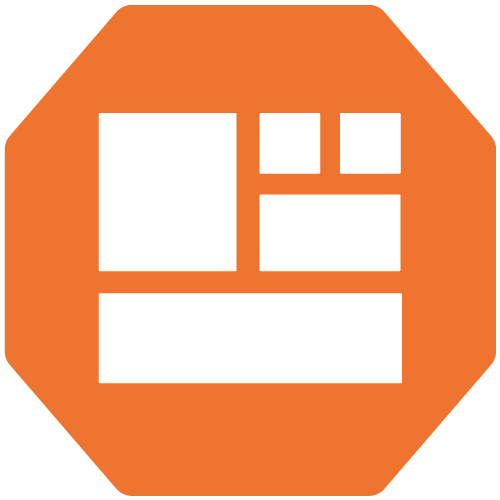 Land Division
Proposed Division
Lodgement
Approvals
Integrated Applications
EDALA management
S51 Clearance
Final plan of division
LTO lodgement
Titling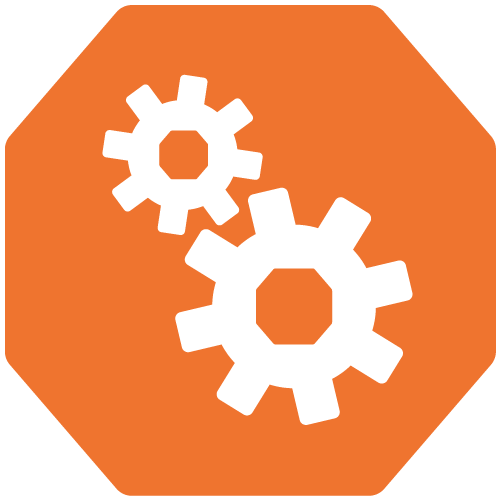 Engineering & Certification
Design
Building Rules Consents
Full DA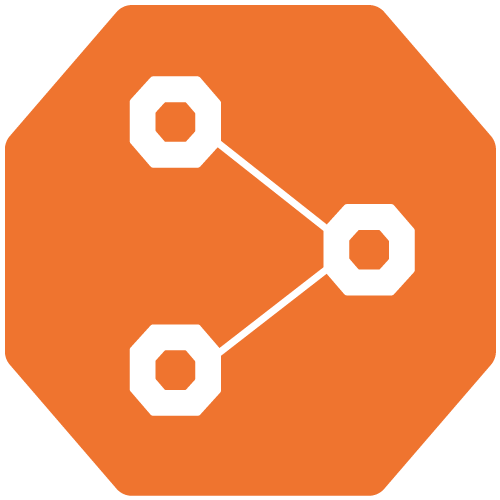 Infrastructure & Connections
Roads & Common Driveways
NBN/Telstra
SAPN
Fencing & Fencing Notices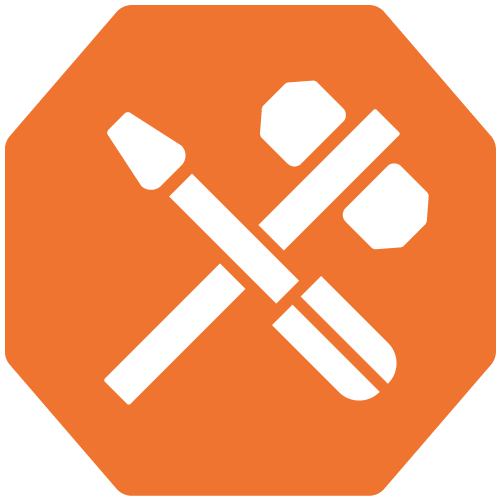 Construction
Tendering
Award Contracts
Contract Administration
Progress claims
Variation management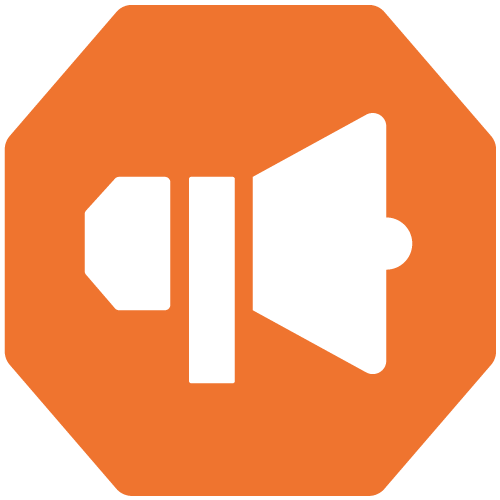 Marketing & Sales
Identifying sales strategy
Marketing plans
Renders/3D images
Models
Videos
Agent Selection
Campaign management
Contract & Form 1 preparation
Settlements